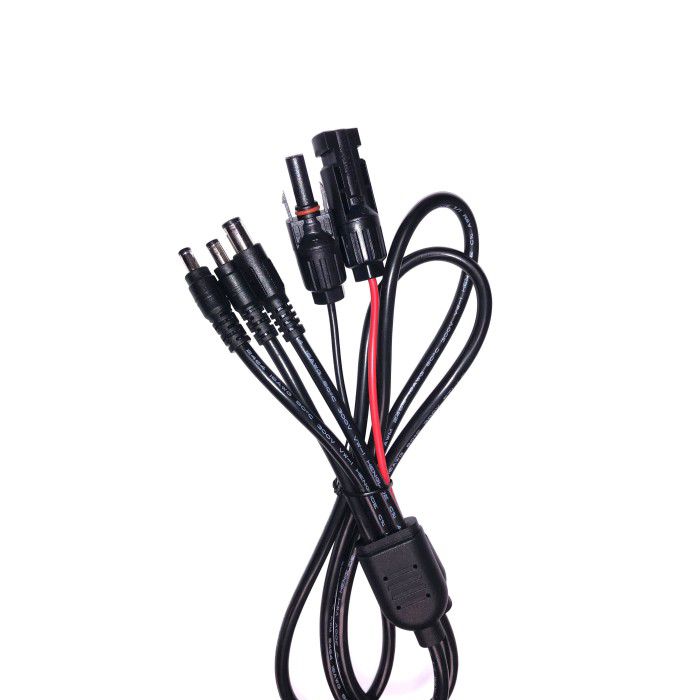 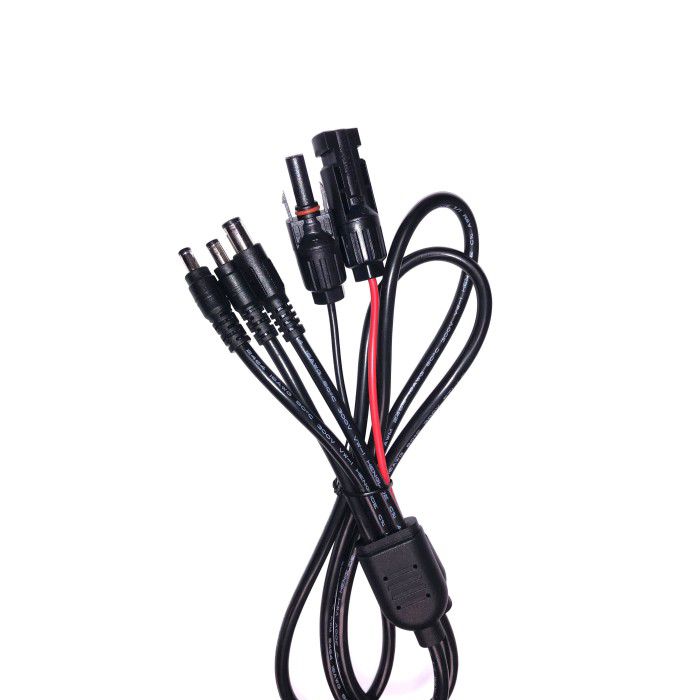 
PowerOak MC4 Solar Charger Cable for PS1, PS2, PS5, PS6, PS7, PS8, PS9 and PS10
Delivery time within 1-3 working days
PowerOak MC4 Solar Replacement Cable for PS1, PS2/AC30, PS5/EB40, PS6/AC50S, PS7/AC100, PS8/EB150, PS9/EB180 and PS10/EB240
Terms of payment

Secure payments with Mollie. Light. trustworthy. Secure.

Delivery terms

Ordered today, shipped within 1-2 days.

Return Policy - 14 days to change your mind.
PowerOak Energy anytime, anywhere
PowerOak stands for quality and our products are the best proof of that.

PowerOak MC4 Solar Replacement Cable for PS1, PS2/AC30, PS5/EB40, PS6/AC50S, PS7/AC100, PS8/EB150, PS9/EB180 and PS10/EB240
Technical specifications:
- Length: 30cm
- Connect MC4 to DC 7.9 x 0.9mm
- Suitable for PowerOak PS1, PS2 / AC30, PS5 / EB40, PS6 / AC50S , PS7 / AC100, PS8 / EB150, PS9 / EB180 and PS10 / EB240
No customer reviews for the moment.